Our Values - Ō mātou mātāpono
Our values underpin all that we do within Accessable. They support our mission and shape our identity – our principles, beliefs and philosophy of why we do what we do. They inform our decision-making so that we can focus on what is important to our people, our customers and our community.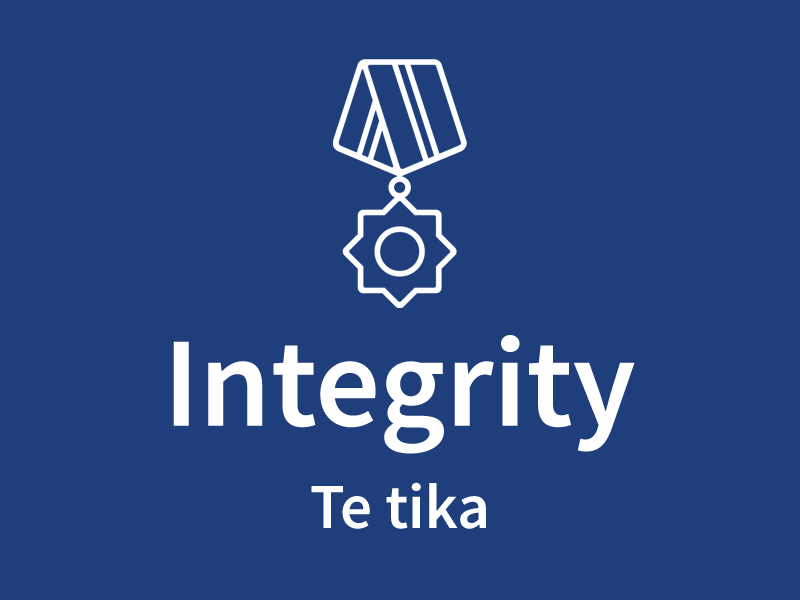 We act ethically with honesty, privacy and respect for others. We do the right thing even when no one is looking.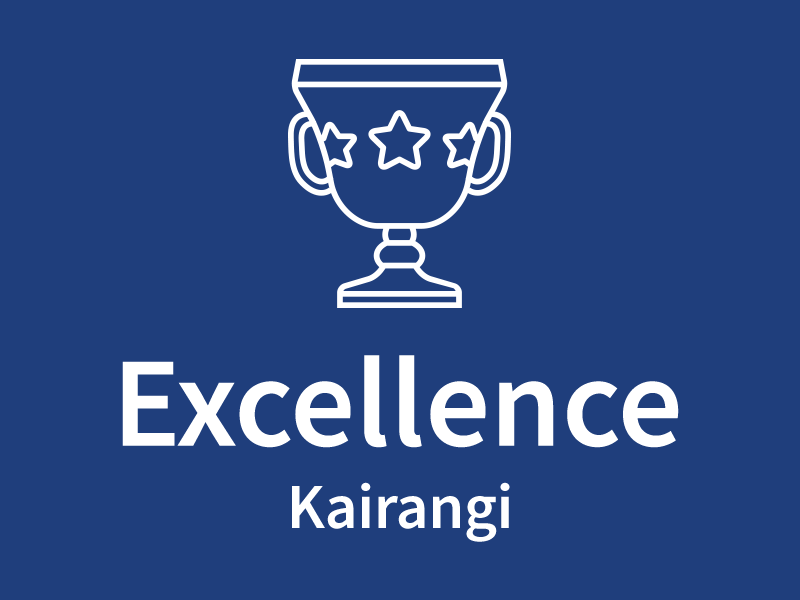 We pursue excellence in everything we do and display a strong service and work ethic to enhance our reputation.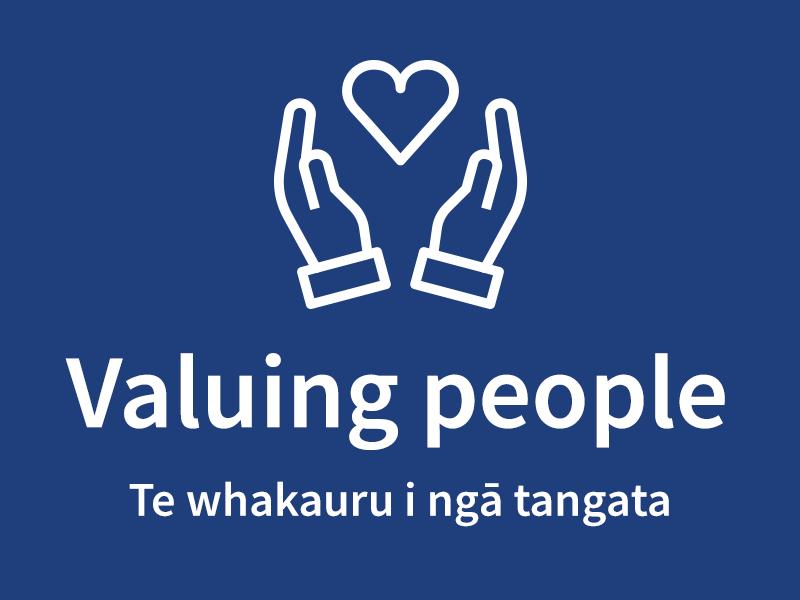 We care and value people, demonstrate empathy for others, and are passionate about diversity, personal development, learning, and health and safety.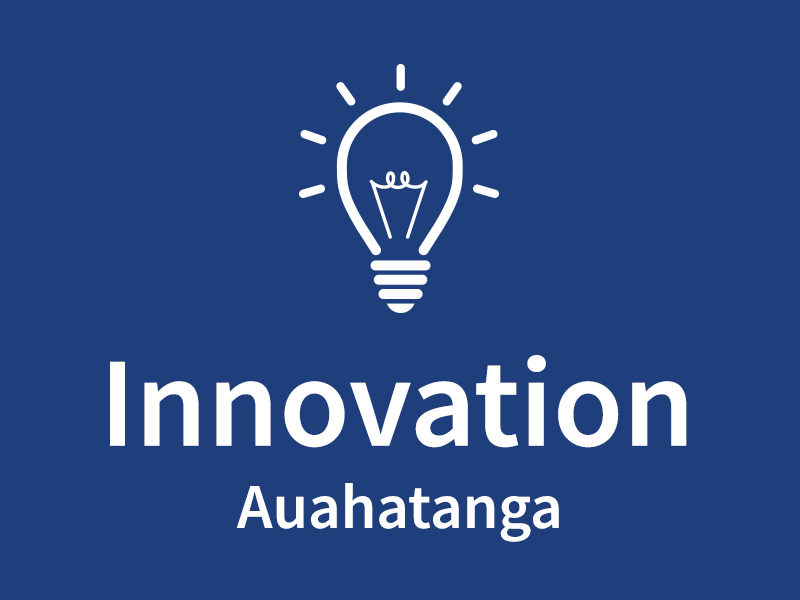 We constantly seek to make things better by remaining agile and open to change so that everyone continues to learn and grow.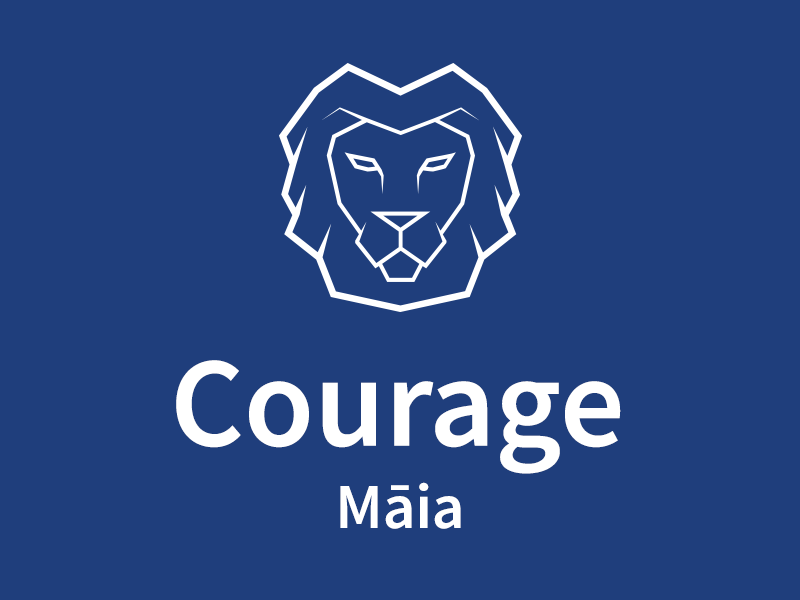 We act with confidence and courage, taking ownership of situations to get the best outcomes for our customers.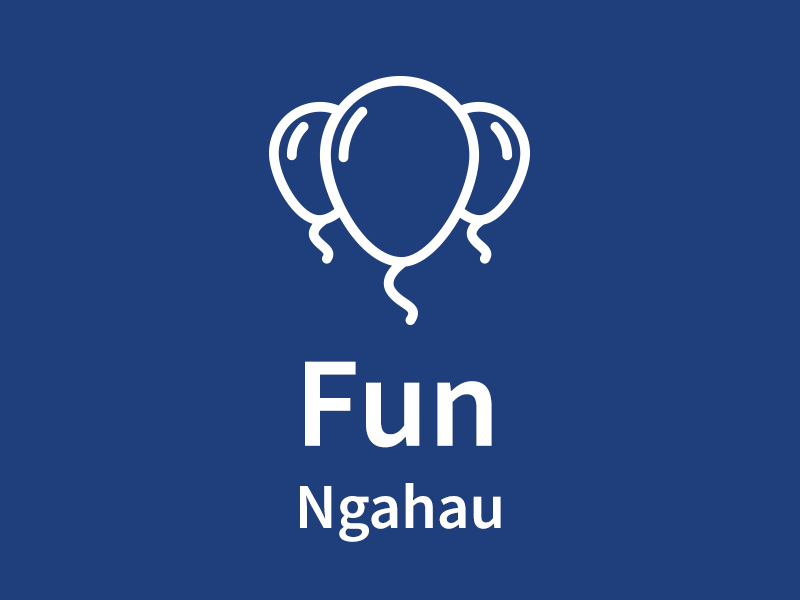 We celebrate our people, their culture and diversity, milestones and successes, and foster an environment of enjoyment in our workplace.