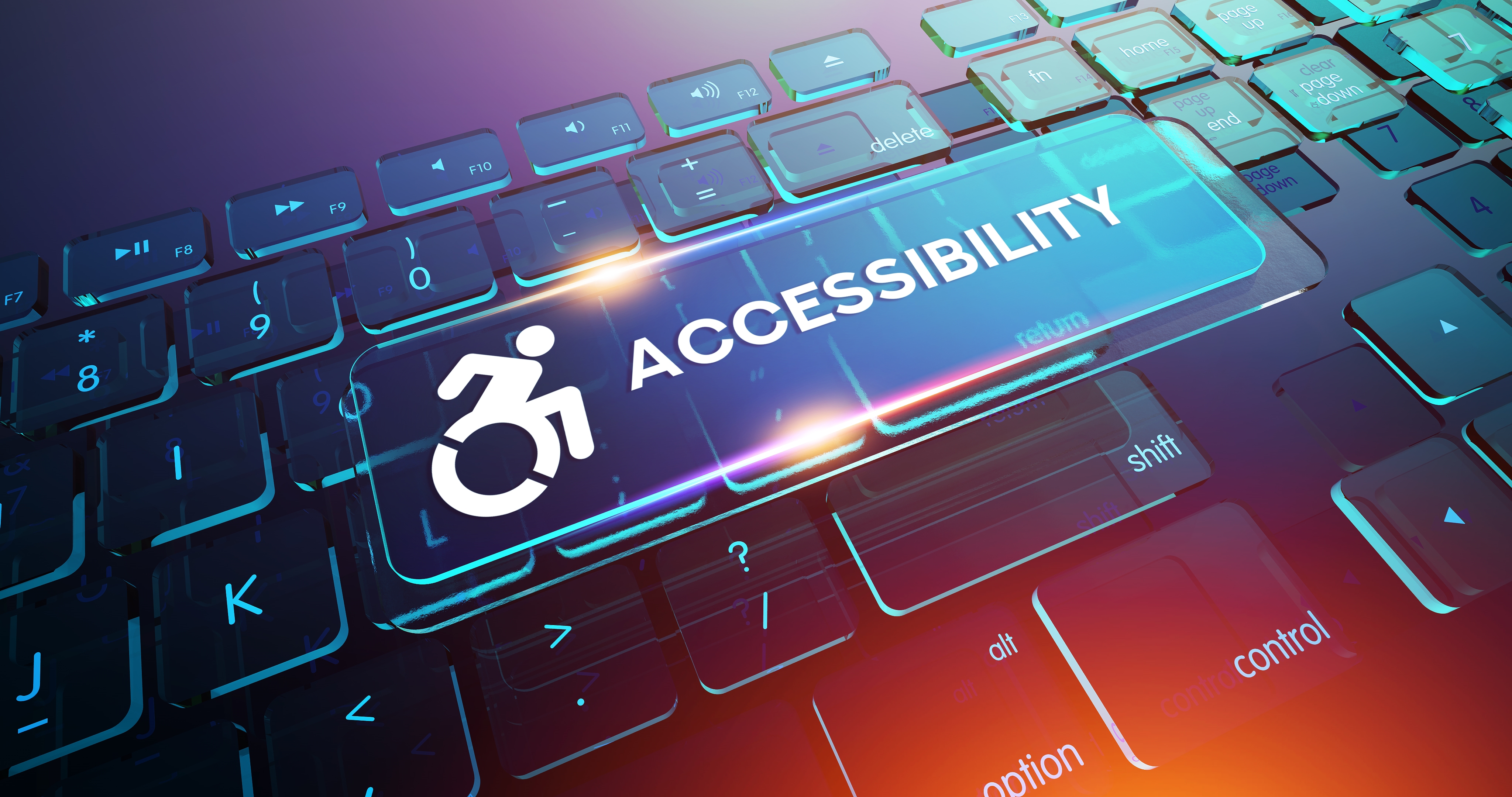 Accessibility considerations in the Accessable website
At Accessable, we wanted to ensure that we provided access to information and interaction for people with disabilities by including design and functionality that follow accessibility principles.
The following accessibility components have been included in the design and build of the Accessable website:
Design Principles
Pages are not 'content heavy', making it easy for users to navigate pages easily and quickly.
The language on the website is simple, concise and easy to understand.
Users have clear direction to navigate back through the website if they make a mistake.
The colour palette and contrast of elements on the website is balanced so users can see website sections clearly.
Distracting of visually challenging content will be avoided.
Feature List
The Accessable website has a feature to increase font size for text. (A+ A- )
Updating captions for all multimedia items (images and infographics)
Updating CMS to allow text alternatives for non-text content
Ability to navigate the website via keyboard and not be "trapped"
Ability to print the content of a story detail page
Usability of screen readers on website
The following components are included in the design and build to satisfy the WCAG 2.0 level A + AA success criteria.
Time-based media
Audio-only and Video-only (pre-recorded)
Captions (can be pre-determined and added live on the website)
Audio description or media alternative (pre-recorded)
Adaptable
Info and Relationships
Meaningful Sequence
Sensory Characteristics
Distinguishable
Audio Control
Resize text
Images of Text
Enough Time
Timing Adjustable
Pause, Stop, Hide
Seizures
Three Flashes or Below Threshold
Navigable
Bypass Blocks
Page Titled
Focus Order
Link Purpose (In Context)
Multiple Ways
Headings and Labels
Focus Visible
Readable
Language of Page
Language of Parts
Predictable
On Focus
On Input
Consistent Navigation
Consistent Identification
Input Assistance
Error Identification
Labels or Instructions
Error Suggestion
Error Prevention (Legal, Financial, Data)
Compatible
Parsing
Name, Role, Value