Welcome Whaikaha | Ministry of Disabled People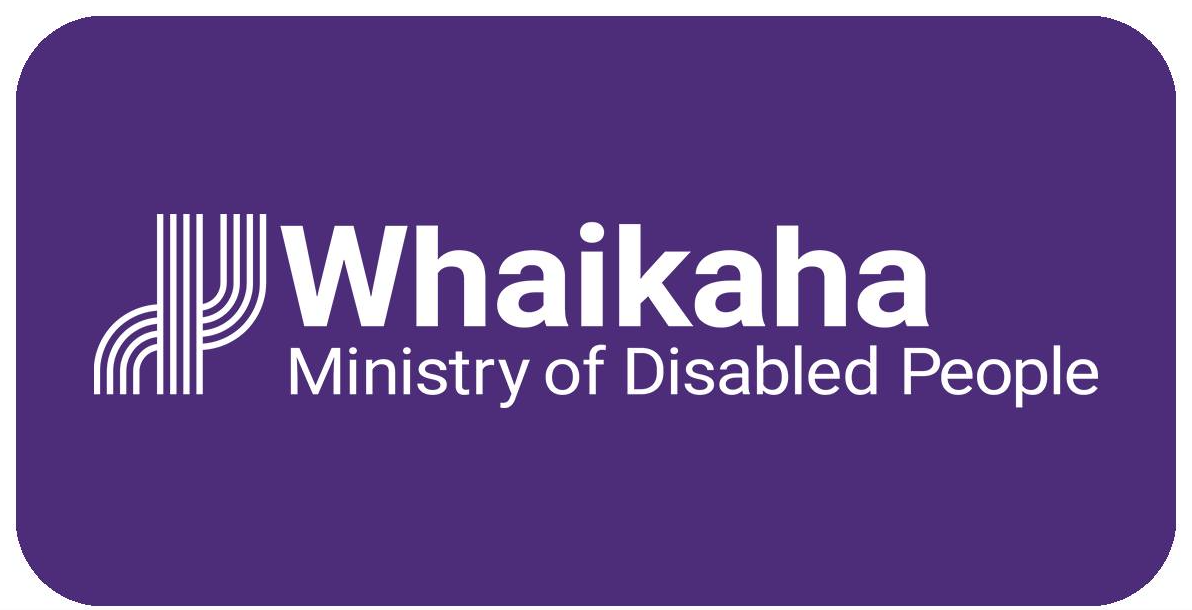 July 1 saw the new Ministry of Disabled People come into action. It's a really exciting time for the sector which now has a ministry focussed solely on working to improve outcomes for disabled people.
As part of a whole-of-life approach, Minister Sepuloni says the Ministry will "work to ensure the Ministry's culture and values are mana-enhancing, the governance and partnership arrangements are meaningful, and the mechanisms that will give effect to disabled people's voices are enduring."
The Ministry gives a voice to the disabled community, working in partnership at all levels to give disabled people the ability to self-determine and build mana.
A major focus is to progress the implementation of Enabling Good Lives (EGL) to allow people to choose how they live their lives and meet their own unique needs. Currently being piloted in three regions of New Zealand, EGL principles were developed in 2011 by the disability community with a vision for disabled people and their whānau to have choice and control over their support and access.
In another first for New Zealand, Whaikaha is the first ministry to have a name in three languages – English, te reo Māori and New Zealand Sign Language.
Ms Geraldine Woods has been appointed as Acting Chief Executive while a permanent person is appointed.
Learn more about Enabling Good Lives and Whaikaha - Ministry of Disabled People