New service application processing platform for Accessable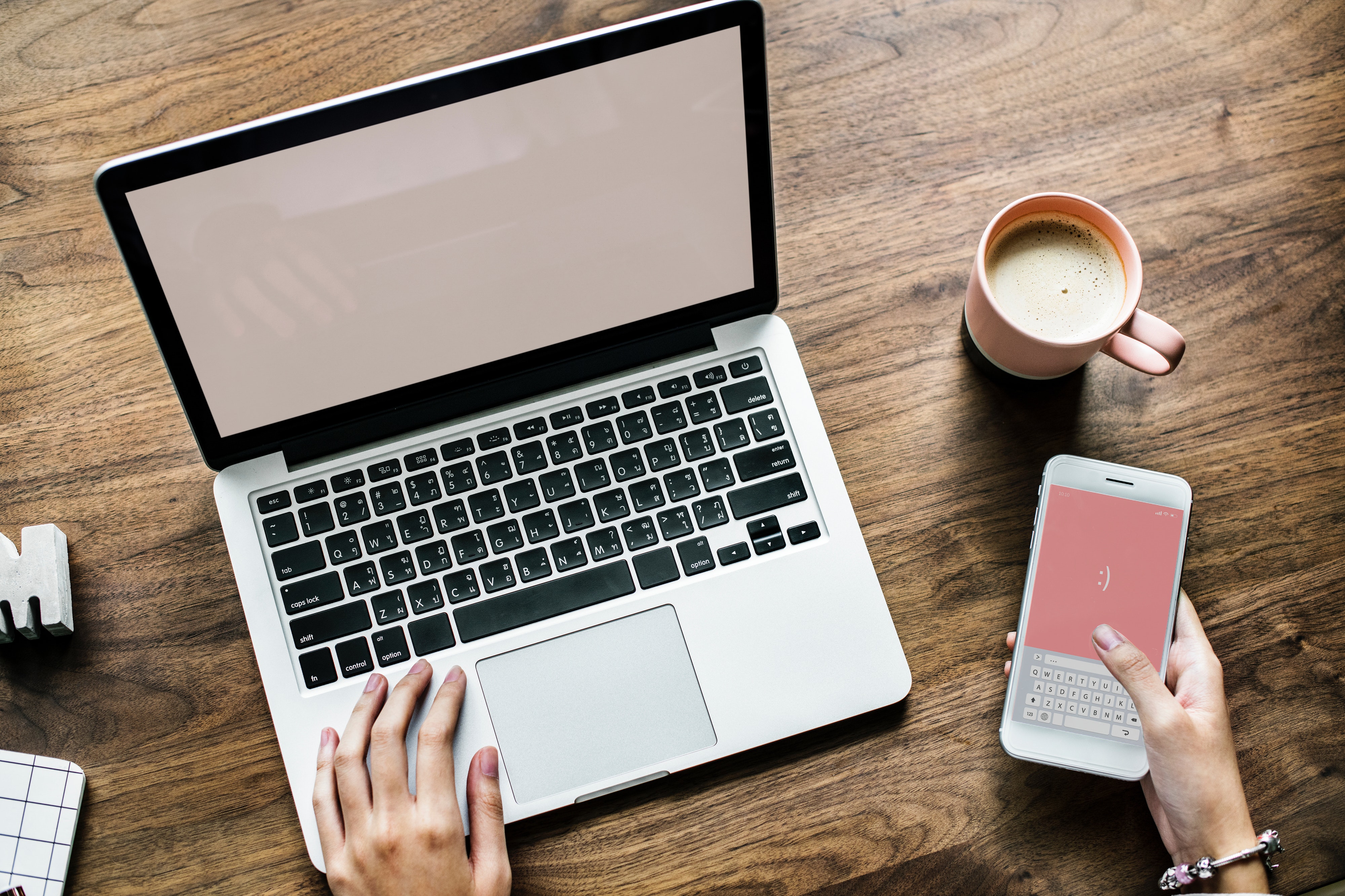 For the last two years, Accessable was working on a new service application platform (aSAP) and it was launched on the 26th August 2019.
To assist us design and build this new platform, we chose Datacom, NZ's largest and most successful IT company, not only because they proposed fantastic solutions that aligned with Accessable's strategic direction for the future, but they also align with our vision, people, culture and values. Given the important role we play in providing support in the lives of disabled people, having the right values in our partners is very important to us.
Datacom say this about themselves; "Our customer-centric focus is at the heart of who we are, and we pride ourselves on being professional, flexible and easy to work with. We continue to grow year on year because we work on the leading edge of technology, with the industry's leading talent to produce innovative solutions".
Here at Accessable this approach aligns perfectly.
This programme of change, which will replace many of our existing technology systems, aims to provide a much better experience and outcome for our customers. Once launched, Accessable's new platform will transform the approach and experience for everyone involved in providing better life outcomes for disabled people. This new approach will involve far more than just application/request processing, it will
Establish a collaborative online approach giving all stakeholders the ability to contribute to the best solution or outcome
Implement an Online Supplier Catalogue resulting in the ability to present a full catalogue to assessors, including most products and services
Provide full transparency of process, outcomes progress and existing supports to everyone who collaborates on the solution, from Assessor, Professional Advisor and supplier.
Provide efficiencies for end-to-end processes
Enable flexibility in areas of innovation ready for imminent future change
Our thanks to the many stakeholders, who have been involved in planning and more recently attending workshops and training sessions. Although aSAP is very intuitive and easy to use, a suite of support resources is currently being produced, such as tutorial videos to help our stakeholders to navigate this new and innovative platform