Continuing Service During Omicron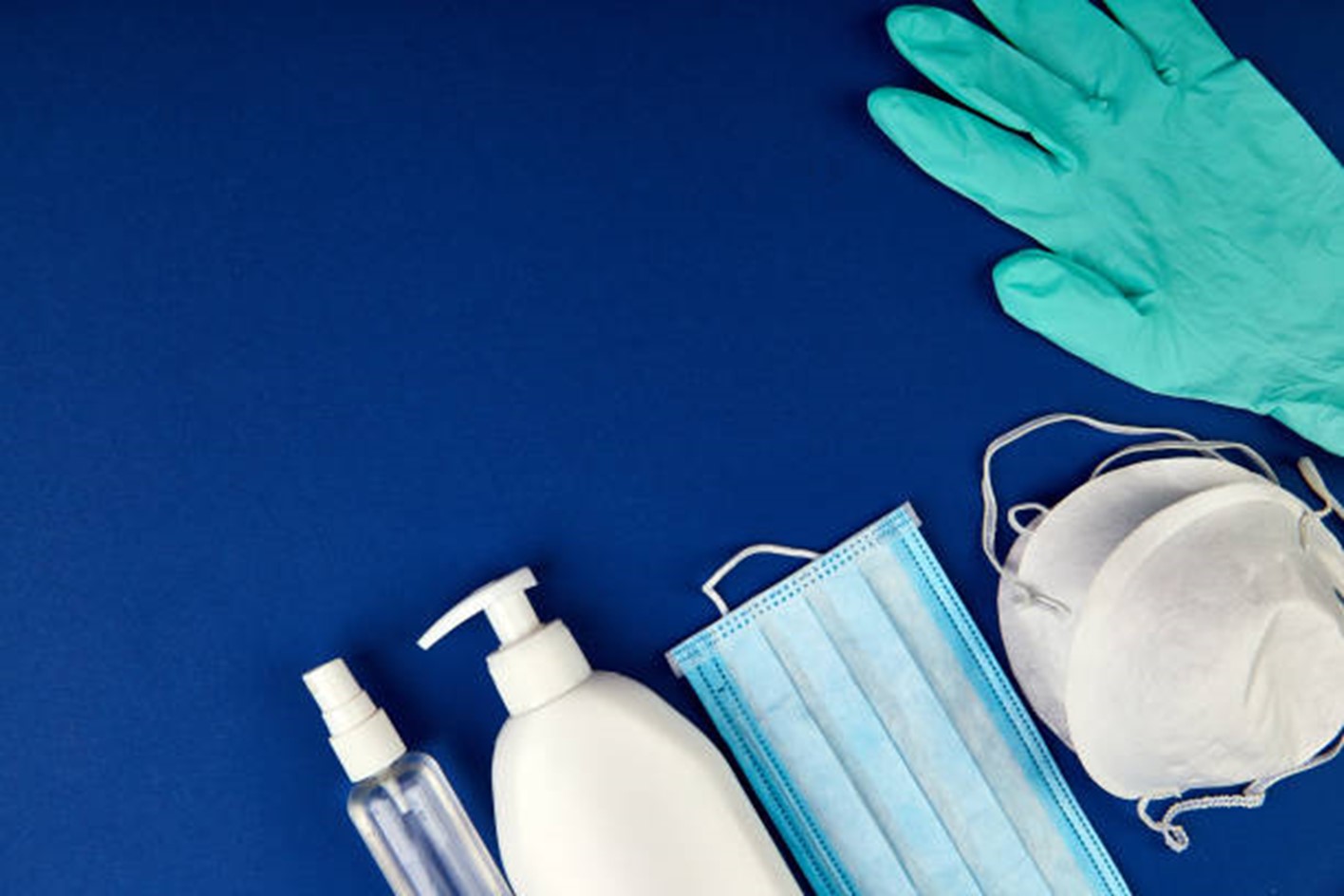 As a critical organisation, we're making sure we continue to provide all our services as New Zealand responds to Omicron in the community.
Throughout the pandemic we've adjusted to the challenges COVID-19 has presented and the safety of our people, our clients and their families has always been at the forefront of our response. With Omicron now in our community, we've made a few changes to the way we operate behind the scenes with team bubbles and additional safety procedures. We want to make sure we will always be there for our disability community when they need us.
There'll be some changes when you interact with us. We've updated our safety protocols around personal protection equipment, and we might ask you to open doors and windows if we need to enter your premises. We might even ask you to leave the room or take your equipment outside to repair if required – but it's all to make sure everyone is safe.
As we have throughout the pandemic, we'll keep making contactless deliveries and collections where we can, and ask some COVID safety questions first. Please help us by letting us know if there is any risk to our or your safety. All our people are fully vaccinated and your wellbeing is our priority.
Kia kaha.