Accessable Turns 20 Years Old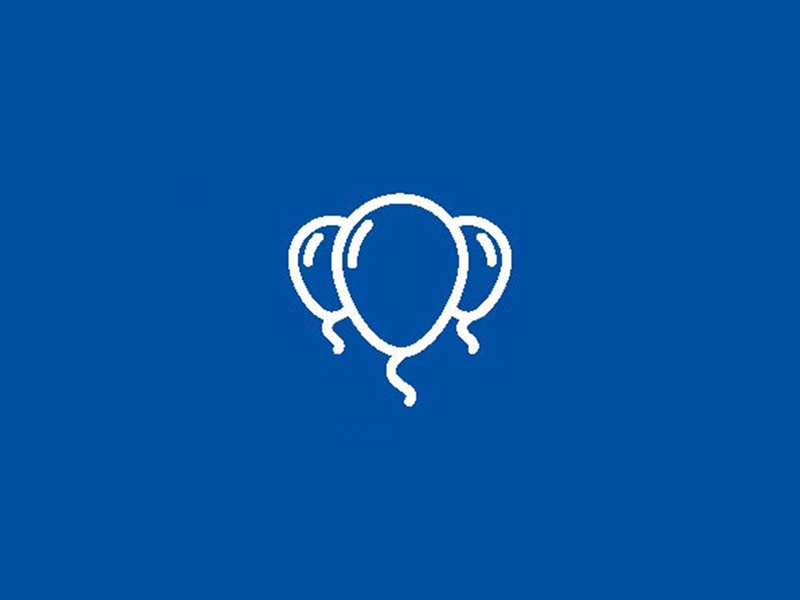 Friday 3rd July marks the 20-year anniversary of Accessable which has grown from a small regional provider of 13 staff to a nationwide provider with 130 staff.
The past 20 years has seen the dedicated and passionate team deliver services to over 1 million New Zealanders who have needed disability or rehabilitation support, on a temporary or permanent basis. Big thank you to our stake holders, assessor community, suppliers and partners who have helped us become the successful and caring organisation we are today. Your on-going support of our team and clients, ACC and the Ministry of Health is very much appreciated.
This anniversary is also a big one for some of our staff who have been with us for the full 20 years! Congratulations to those people, along with others who are also long serving and have helped us grow. Our team is made up some of the most skilled, knowledgeable, dedicated, resourceful, and fun people you could wish for. Their hard work and passion for what they do is what drives our success. Our journey has been a rollercoaster, and with perseverance and persistence we have managed to deliver and improve our service year on year!
We are excited about the opportunities ahead and look forward to being of service to the disabled and injured community for many more years to come. We know and understand our role in making a difference to people's lives every day. We will be pausing to celebrate this momentous occasion in late July.